Shipping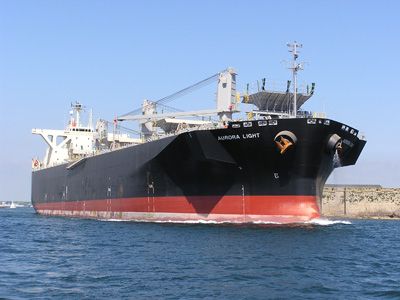 The shipping department ensures a constant link between the shipowner, the shiploader, the vessel and the port service providers. With a skilled, efficient team available 24 hours a day, 365 days a year, for the efficient organisation of a short call.
Nautical and commercial preparation of the call
Supervision of loading and unloading operations
Assistance to the ship and the crew
Member of AMCF, the French federation of ship's agents.